Come and join us on Sunday mornings for praise and worship and good fellowship
We are a group of people who are pursuing all that God has for us, with the aim of bringing His Kingdom truths and power into all circumstances.
If you would like a Mountain Hope experience then come and join us! We would love to meet you on Sunday mornings from 9.20am.
We meet at the C.W.A. Hall in Robertson Park on the corner of Lords Place and Byng Street, Orange.
For more information please check out the web site further or feel free to contact us via email or telephone.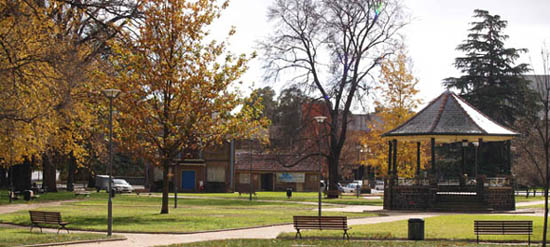 PS: Robertson Park is a beautiful place for a picnic, so why not come along to church and then enjoy a relaxed lunch in the park afterwards!